About the Journal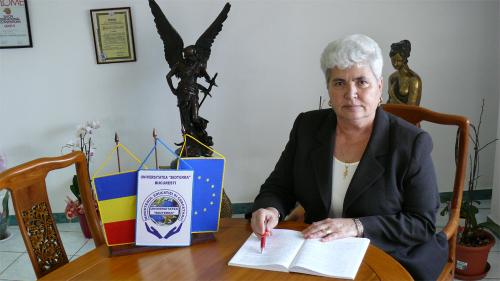 RECTORS'S ALLOCUTION
We have the special pleasure to let you know that the Review of our University,
"Bulletin of Scientific Information"
, having ten years of consecutive issue, it achieved the recognition of the Romanian National Research Council (CNCS), being comprised in the category "National Reviews – C Category".
So, the Bioterra University review
"BULLETIN OF SCIENTIFIC INFORMATION"
works as a real platform for the information and exhibition of the most recent and valuable research in the agricultual field and connected sciences (food industry, agro-tourism, ecology, agricultural economics etc.).
This way I express my gratitude the contributors to our review, authoritative academic and univeritary names of whose studies are found in the selection done by the scientific board of the review, co-workers with whom we have strong relations of partnership and mutual support in the development and course of some conjointed research projects.
I wish to the review many and consistent issues.
PROF. FLOAREA NICOLAE, Ph.D.
Rector of Bioterra University Bucharest
EDITORIAL BOARD'S ALLOCUTION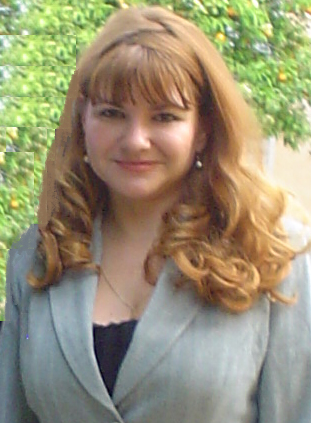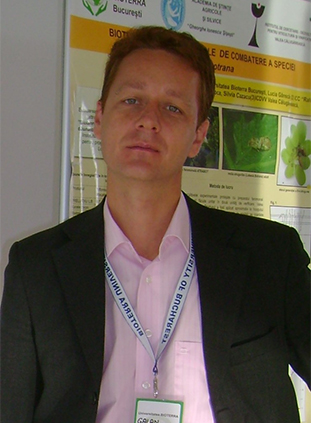 "Bulletin of Scientific Information" magazine was published at the initiative of several young researchers with the direct support of Bioterra University Board, having the first edition in 1998.
Years passed and this magazine has enriched continuously its scientific and didactic dowry, becoming slowly but surely a veritable platform for academic information.
In 2008 the magazine changed itself into a new more dynamic and attractive format, being published in special graphic conditions (full-color) and fully in English language. Also, since 2014 the magazine benefits of a modern website::
http://bsi.bioterra.ro/
.
Every year the editorial team has increased the number of members; nowadays it brings together numerous personalities of the scientific and academic world from different foreign countries, thus being a guarantor of a high scientific level.
Thanks to all our readers and collaborators that through their suggestions, criticisms and feedback contribute to the improving of our magazine quality.
Prof.ATUDOSIEI Nicole Livia, PhD
Vice Rector of International Relations
Prof. GALAN Catalin, PhD
Vice Rector of the Educational Activity